We are professionals in native development for Apple devices, including iPhone (iOS), iPad (iPadOS), Apple Watch (watchOS), Apple TV (tvOS) and Apple CarPlay.
Few companies are as proficient as us in native Android development and its variants, including smartphones and tablets (Android), IoT (Android Things), Wearables (Wear OS), and Android Auto.
In addition to the Apple and Google ecosystems, we masterfully work for any smart display through universal applications or powerful Progressive Web Apps (PWA).
Why Us
Our development team in Brazil work continuously to provide the same quality of the best dev shops in the world with several services added for an awesome Cost-Benefit Ratio.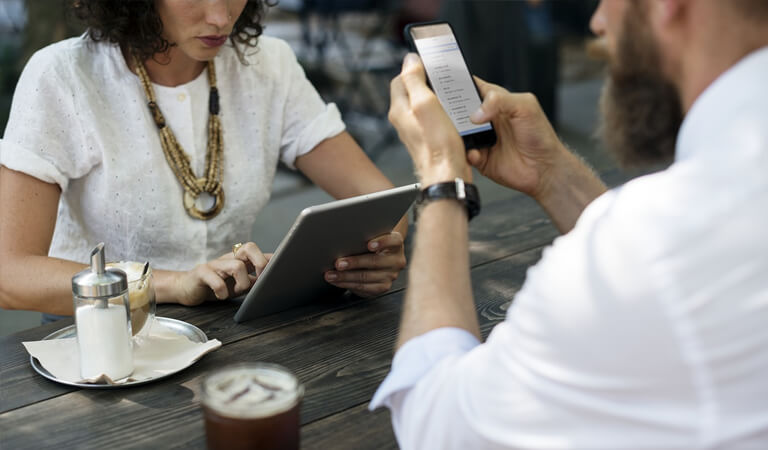 Empower businesses and individuals with tailored products that significantly improve their customer relationships. The success of your business is part of our mission!
We are NOT an App Factory. We act as a Mobile Development Partner of selective companies allocating an exclusive, dedicated team to work on each project and add real value for it.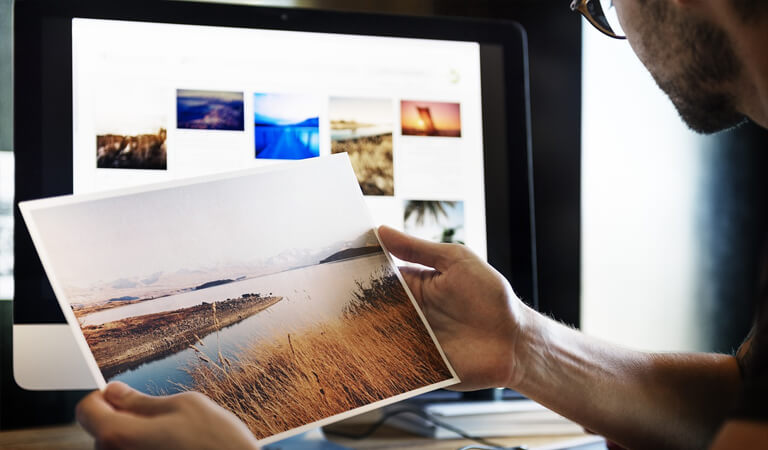 Receive tons of related services included for free in our partnership like UI/UX, CI/CD, Automated Tests, Analytics/Engagement, Distribution and Monetization Consultancy.
Services
It's not just code. Besides App, Game or Web development, you receive tons of related services included for free in our partnership.
Make a Quote
Tell us your idea and we will promptly return a estimate and pricing. We are eager to work with you!
Make a Quote
All
iOS
Android
Universal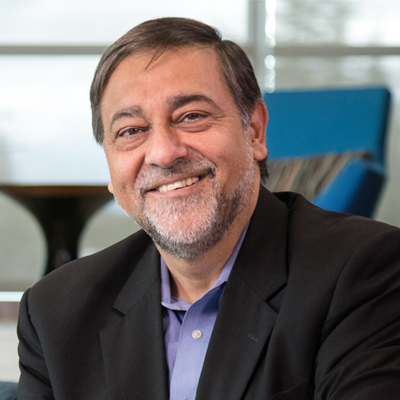 Vivek Wadhwa
Entrepreneur (@wadhwa)

I met the founders of Yupi Studios at Start-up Chile and was very impressed with the team.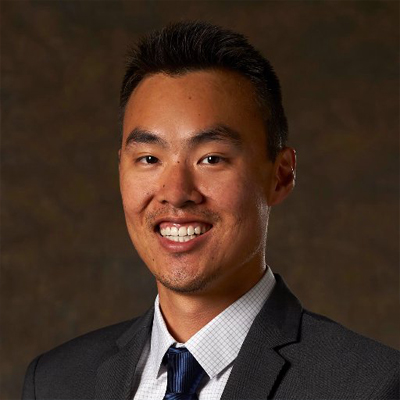 Alberto Chan
Senior Product Manager, Welwaze

Worked with Yupi for a couple of months on a punctual project. Erisvaldo and Ivan went above and beyond to make sure we could get the product concept tested. There were many uncertainties with the project, but Yupi was a solid partner, would likely to work with them again.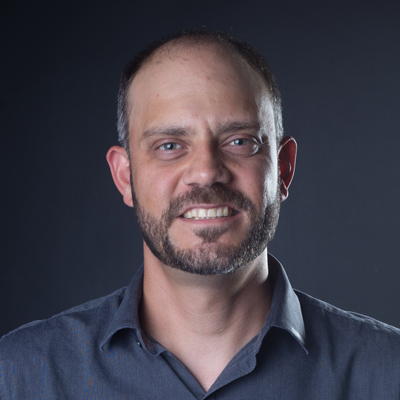 Juliano Tozzi
IT Manager, Conductor

I had the pleasure of working with Yupi Studios on several projects. The team is extremely professional and always responsive. I highly recommend Yupi Studios to anyone looking for a quality mobile app to be developed.

Team
Our talented team work together with technical leaders recognized in every important aspect of app development.
Erisvaldo Junior
Chief Executive Officer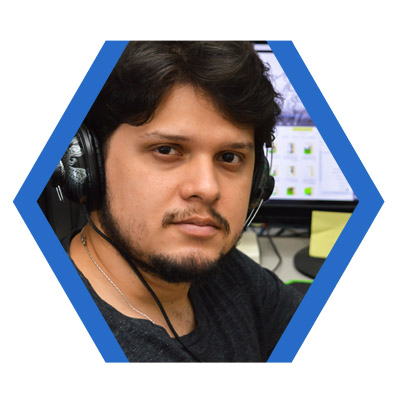 Humberto Junior
Lead UI/UX Designer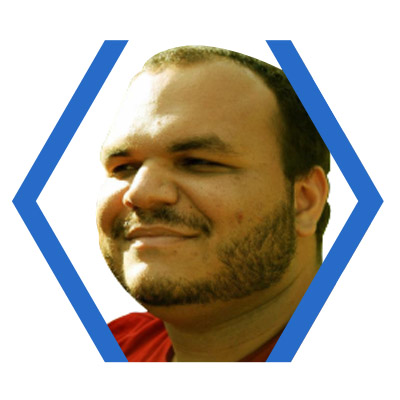 Ivan Quirino
Lead Full Stack Developer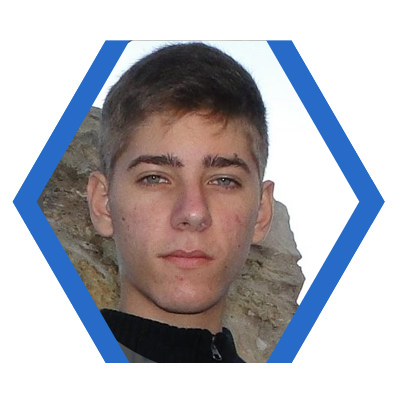 Rafael Natã
App Developer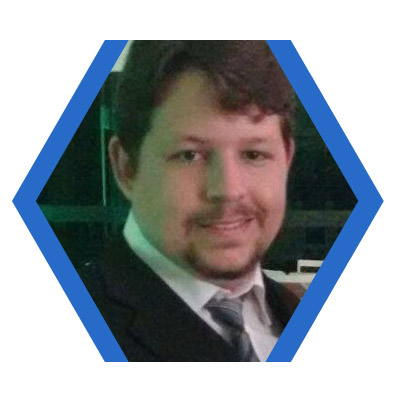 Gustavo Mazzotti
Game Developer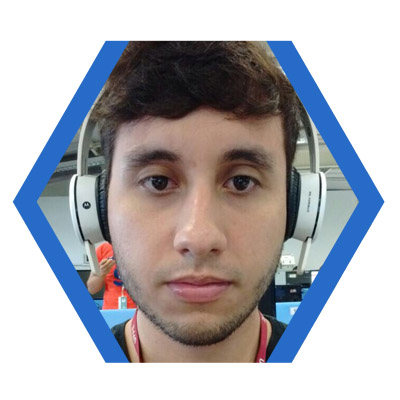 Petrus Carvalho
App Developer
Contact Us
Get started and make a quote with us right now. We are eager to work with you!
Address
Gama Rosa 35, PB 58020-580, Brazil
Your message has been sent. Thank you!